July 13, 2017
Would you like to color up your lab? Are you involved in color measurement and/or quality control? Send me an...
Read More
June 27, 2017
We started a so called Round Robin test for our Mach5 instrument. We'll visit 6 of our customers and measure...
Read More
September 16, 2016
Abstract A new, camera based color measurement technology combines the best of two worlds, object assessment and accurate color measurement. Measuring...
Read More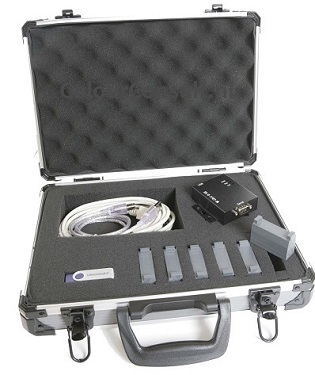 June 14, 2016
It's good to verify if your measurement instruments works correctly. For this, standards are used with known values. The instrument measures...
Read More
June 1, 2016
ColourConsult X9 spectrophotometer on trade show vision and robotics.
Read More
May 22, 2016
For its Mach5 multispectral imaging system, Colour Consult released a new color check plate. The plate holds 24 ceramic tiles...
Read More