December 16, 2022
We Wish you a wonderful Christmas time and a Happy New Year filled with peace and joy. Every year we...
Read More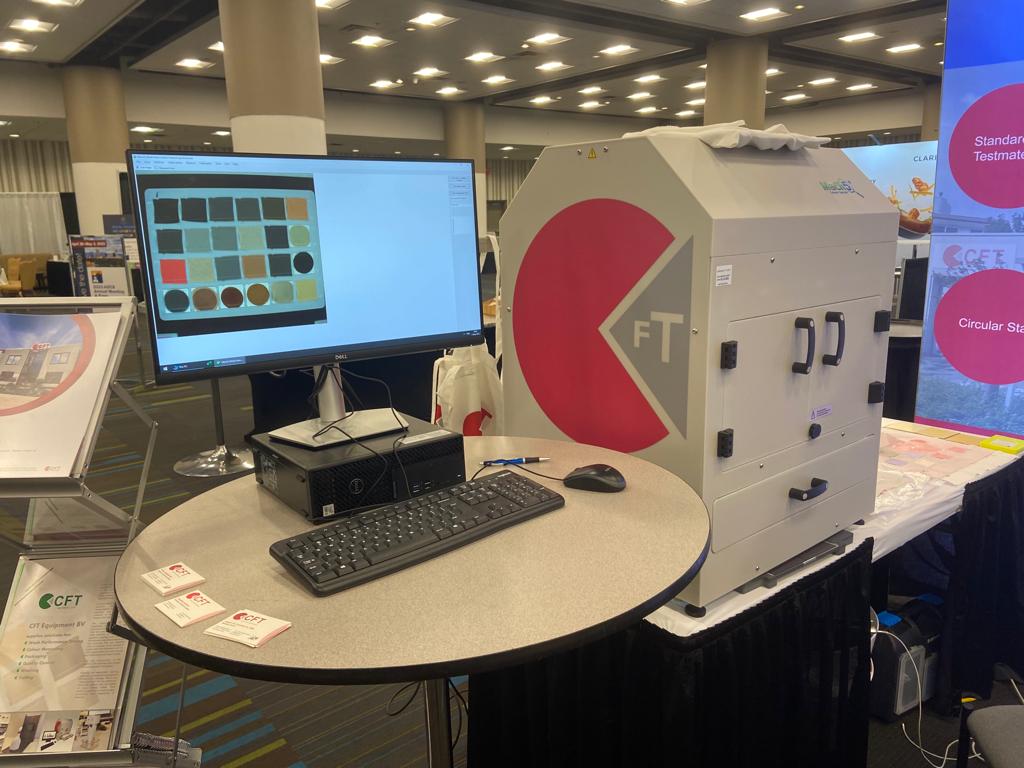 May 4, 2022
See the Mach5+ multispectral instrument in action at the AOCS annual meeting in Atlanta, USA. With the Mach5+ you can...
Read More
December 23, 2021
Every year we like to have seasonal card designed for the Christmas holiday season but with some link to our...
Read More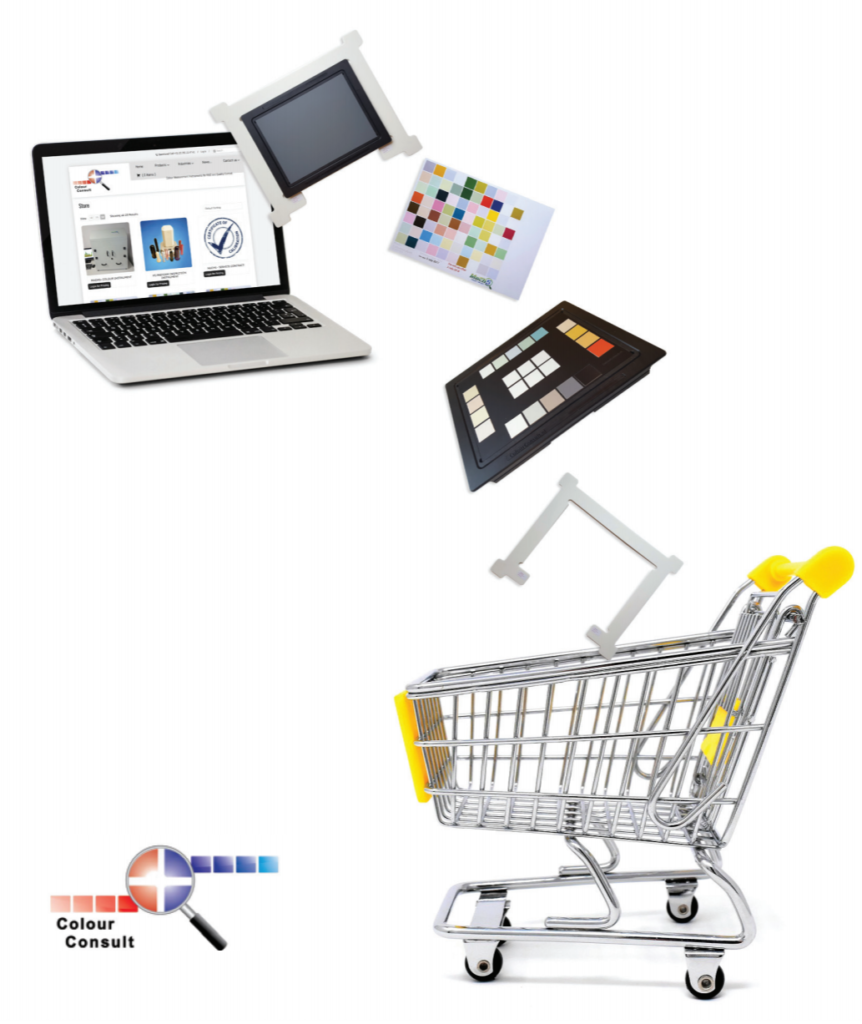 December 22, 2021
We are proud to mention that we have set up a web shop for small purchases, like accessories and spare...
Read More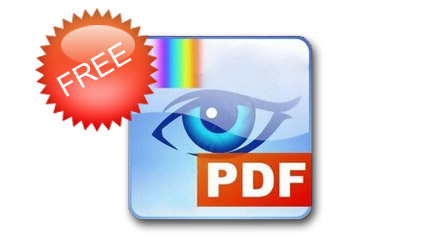 November 29, 2020
Before you buy a new spectrophotometer, download this free checklist. Buying a new color measurement instrument, or spectrophotometer can be...
Read More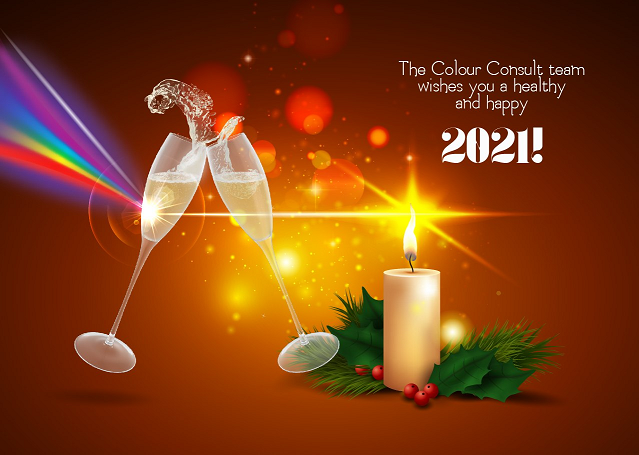 November 24, 2020
Colour Consult yearly Christmas greeting card. 2 toasting champagne glasses acting as a sort of prism, breaking the white light in its different colors, the very basic idea of a spectrophotometer.
Read More
The Mach5+ is a top of the line measurement device with many special features; it can measure 96 individual wells...
Read More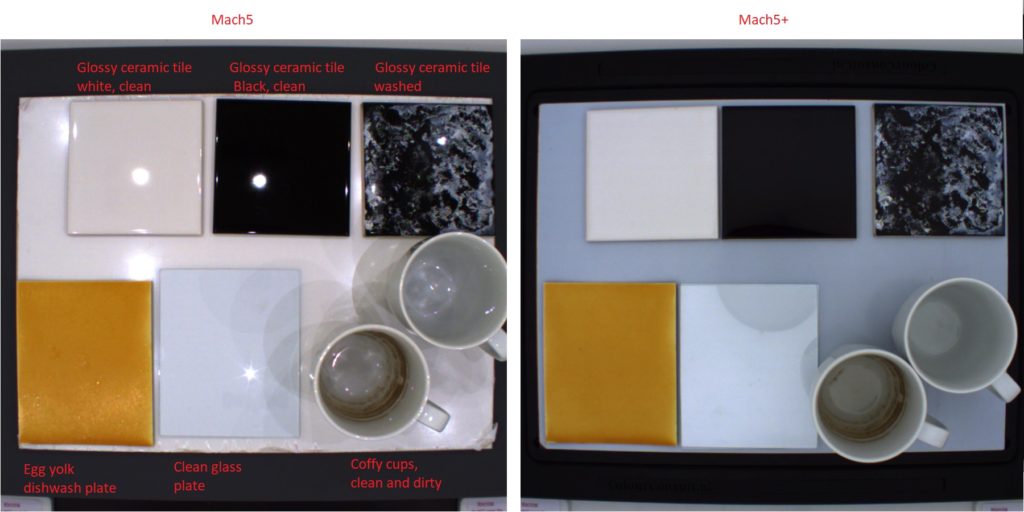 April 12, 2019
After more than a year of R&D we are happy to introduce the Mach5+ an easy to use camera based...
Read More
May 3, 2018
In the last years preform and cap color quality control have made big steps. Large multinationals in the food, beverage...
Read More
October 20, 2017
It's important to know the variation within various instruments. This in case you want to replace an instrument by a...
Read More